Full website coming soon!
We are currently working on our full website.
In the meantime, please take a look at our upcoming events and join our email list.
---
CT Humanities Summer at the Museum
Plan Your Visit!
In summer 2022, from July to September 6, the Boothe Memorial Park Museum is participating in the 'CT Summer at the Museum' initiative, which is administered by CT Humanities and CT Office of the Arts.
Museum tours are offered on Tuesdays and Fridays, from 10:00 am to 12:30 pm, and on Sundays, from 1:00 to 4:00 pm.
Guided tours of the Boothe Homestead are limited to approximately 12 individuals per tour. Please allow 30 minutes for the house tour.
Visitors are able to watch a 15-minute video in our Visitor Center, and to take a self-guided tour through several other Museum buildings and displays. Picnic grounds and a children's playground are also available at the Park.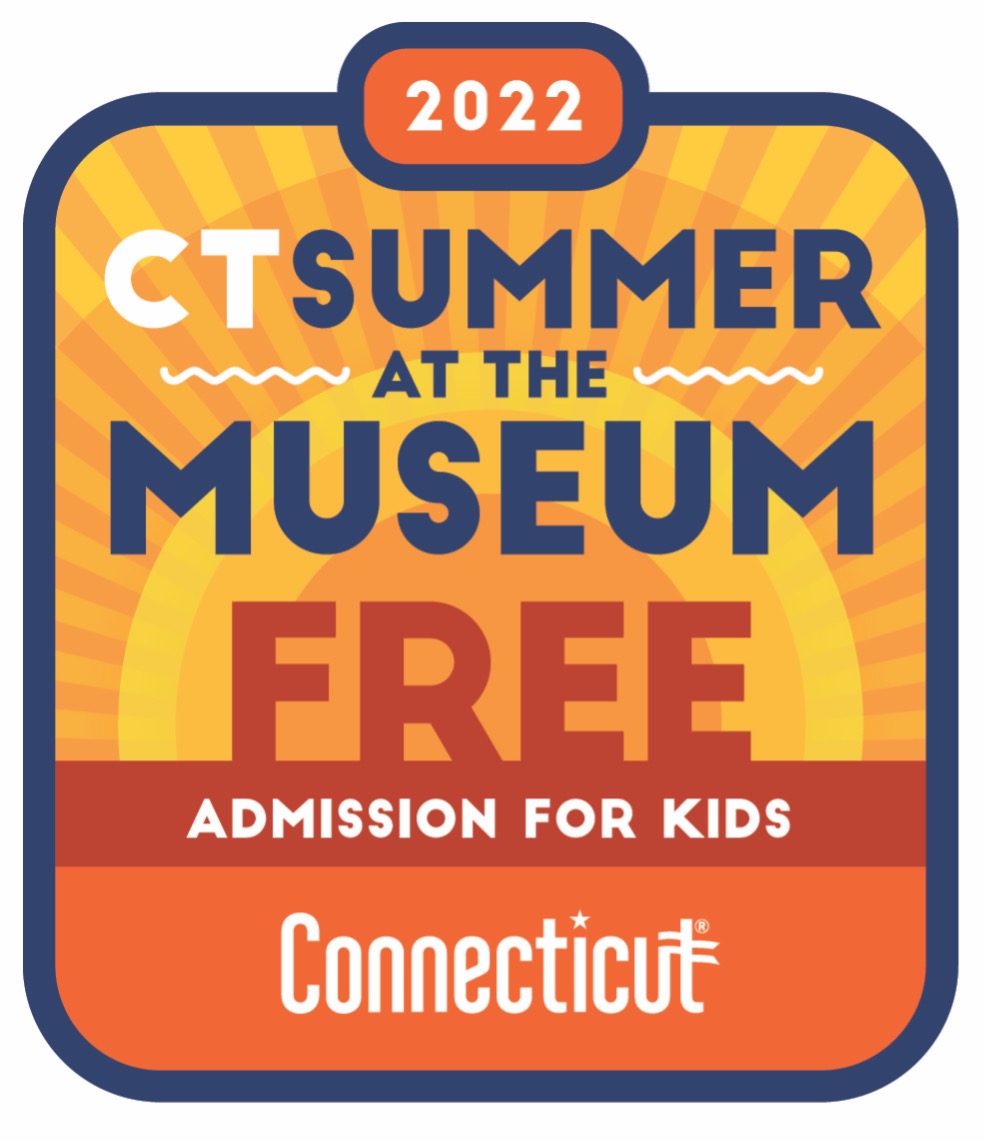 ---
About Boothe Memorial Park and Museum
Despite many remarkable contributions to historic preservation, business, agriculture, architecture and the arts, the Boothe brothers of Stratford, Connecticut, stand among the most overlooked (and misunderstood) duos in American history. Born on the family farm just a few years after the Civil War, David Beach Boothe (1867-1949) and Stephen Nichols Boothe (1869-1948) lived active and fascinating lives that stretched from the Industrial Revolution to the years following World War II – a tumultuous period which saw them embrace numerous challenges and daunting aspects of a changing world.
As the brothers Boothe farmed, ran a number of successful businesses, travelled and collected hundreds of historic artifacts, their eccentric natures and talents led them to build one offbeat structure after another on their family homestead, to house their extensive collections. Following their deaths in the late 1940s, they both generously bequeathed their estate to the Town of Stratford to establish a free park so the public might enjoy their homestead and museums as they had during their colorful lifetimes.
Today, the 32-acre Boothe Memorial Park and Museum in Stratford represents one of the most unique architectural displays in New England – comprising more than 20 historic structures, several interesting museums, and beautiful grounds featuring an exquisite Rose Garden, public picnic facilities and more.
Please Note: The health and well-being of our visitors, volunteers, and community is one of our greatest concerns. Visitors will be required to wear a mask and maintain social distancing, regardless of vaccination status, during tours.
---
Become a Member!
(Only $15 per year for an individual, or $25 per year for a family).
As an all-volunteer organization, we truly could not do what we do, without our members.
Support the activities of the Friends of Boothe volunteers.
Keep updated on all that is going on at the Park.
Help us to keep Stratford an interesting place in which to live and work.
Become a member, today.